Label Connector
For Use with Xero Accounting Software
Get your labels done quickly and accurately
Use Invoices, Purchase Orders, and Products to accurately print labels using your Xero Data!
Pulls in all your valuable data for making Labels or custom documents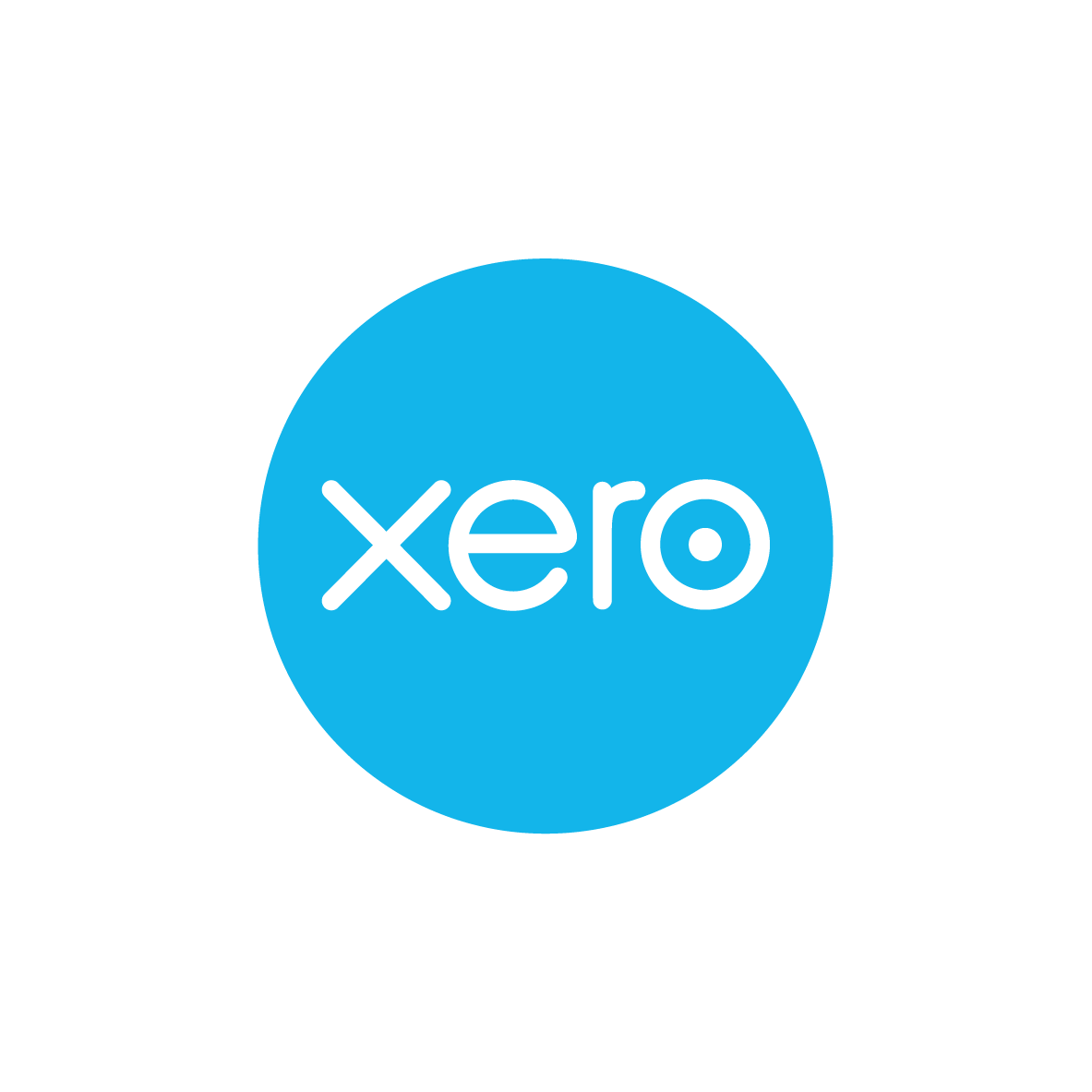 Complete with a full drag and drop label designer.
Insert Dynamic Data from your Accounting software using text, Barcodes , images and shapes.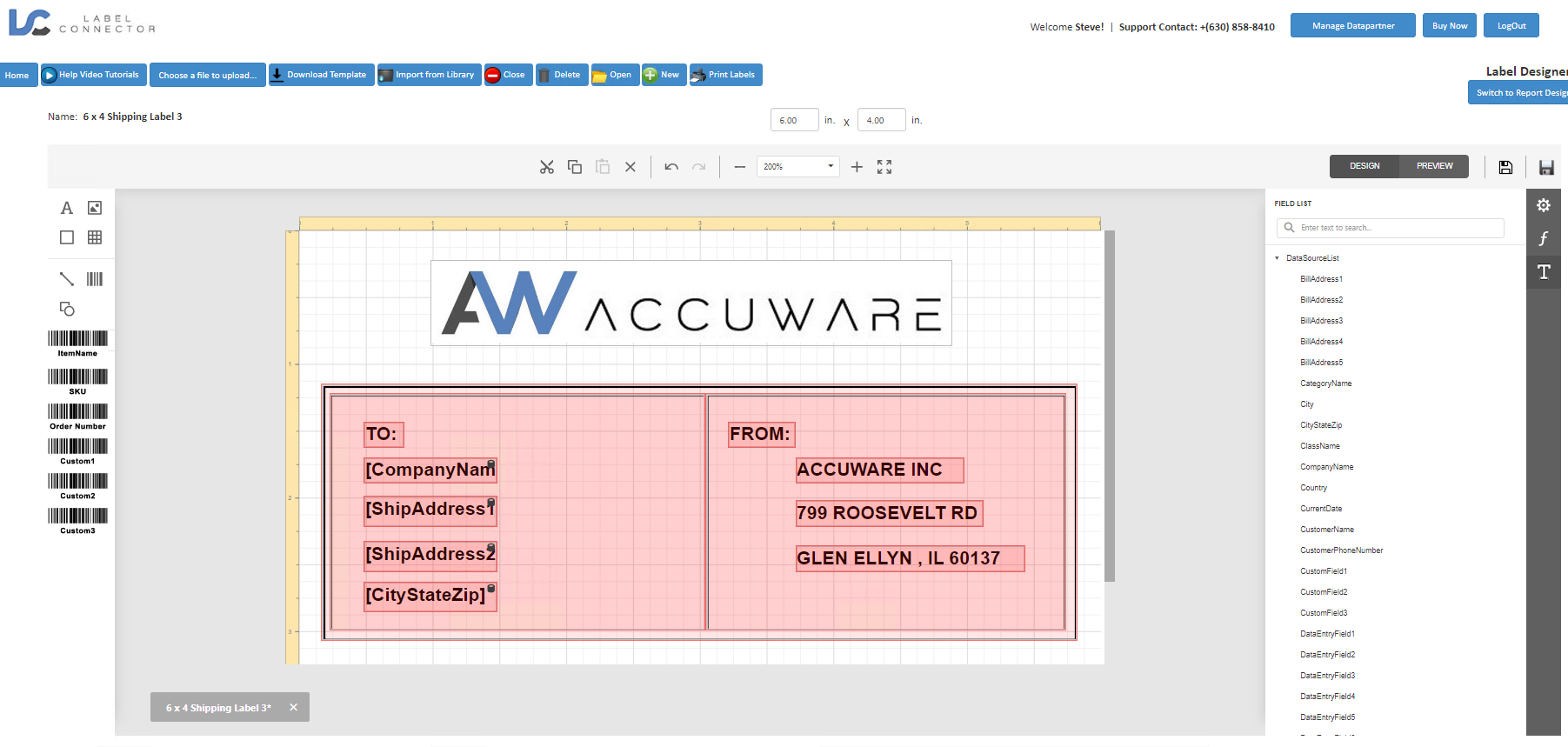 Watch our demo video.  Print large amounts of labels with one click!
You also get a complete report designer!
Create your own custom Invoices, Bills of Lading , Packing slips and Pick Lists using Barcodes if needed.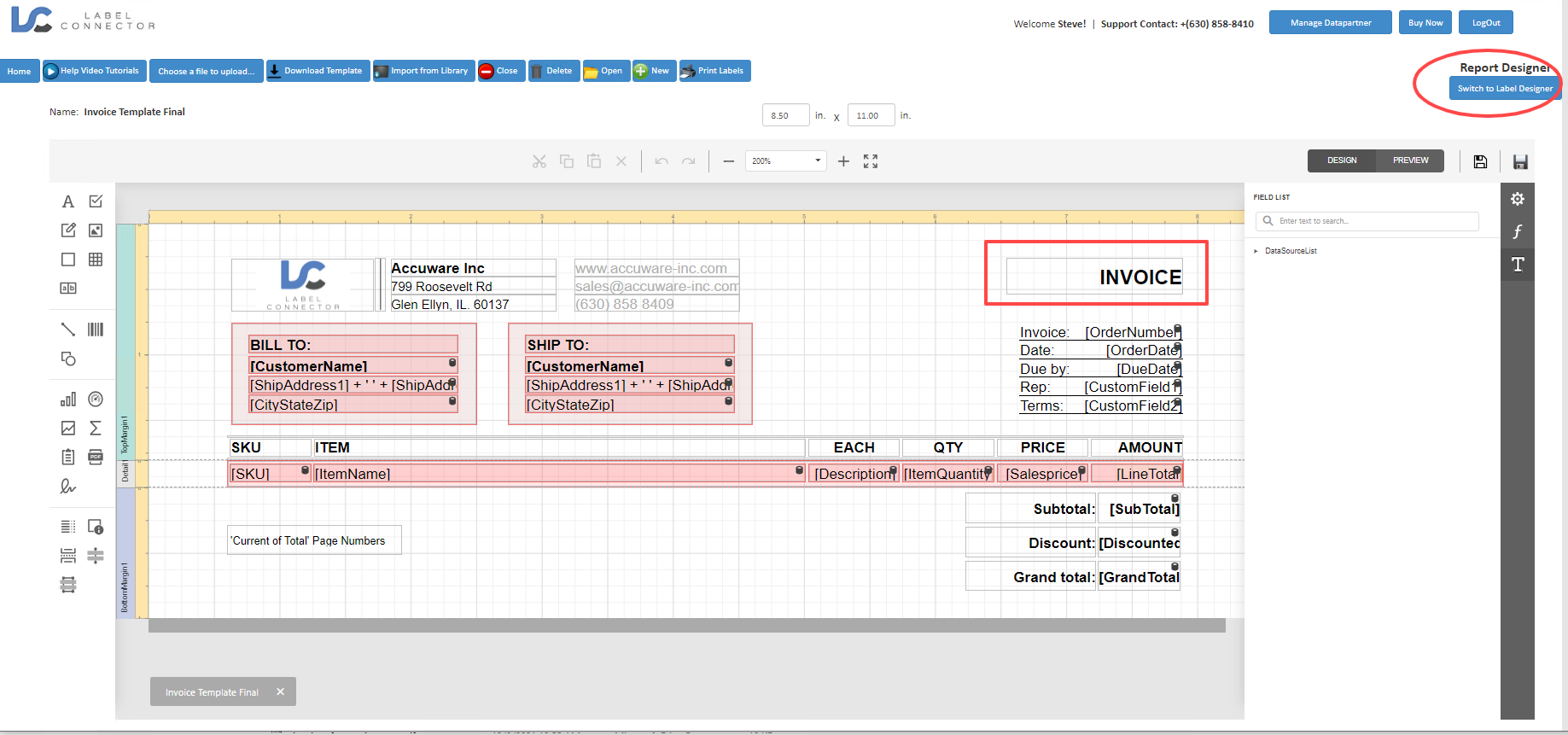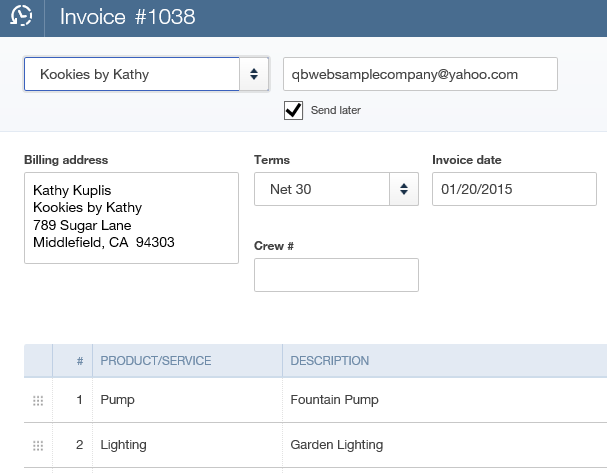 Leverage the data you already have in Xero Accounting Software
Avoid re-keying into separate Label programs where mistakes and mis-labeling can easily occur.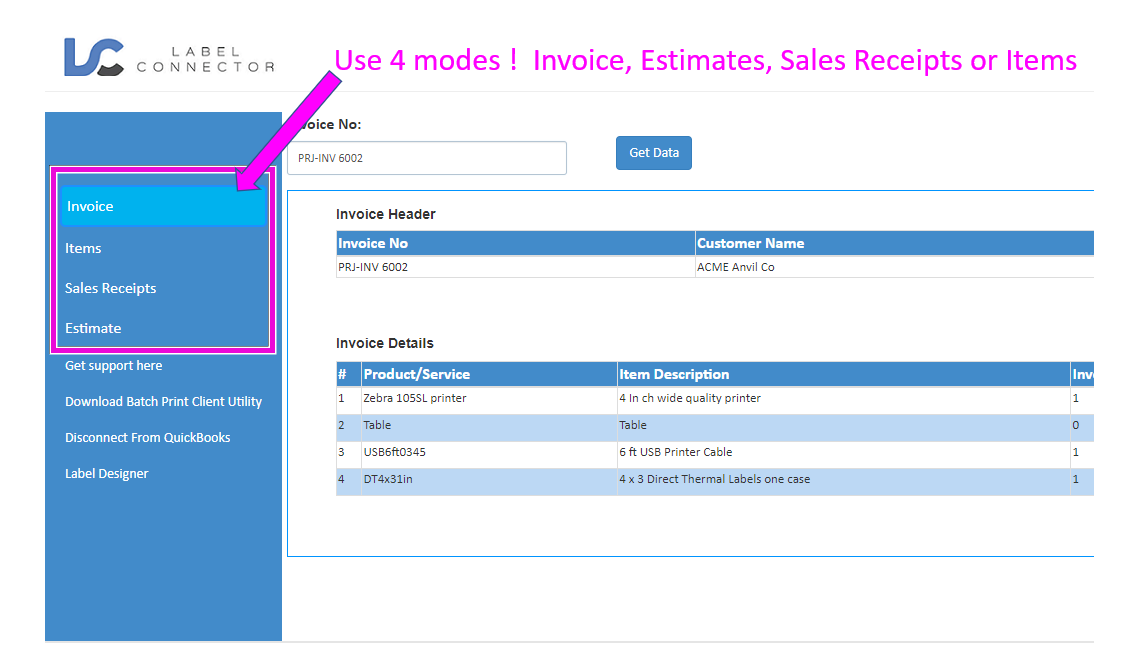 Use may order types: Invoice, Estimates, Sales Receipts, Purchase Orders, or Item list to drive Label printing
Supported Data Elements include: Complete Shipping Address from Invoice,  QuickBooks Item, QuickBooks description, SKU , Sales Price, Invoice Number, Customer Name, Purchasing Information value from Item, Item Quantity on Invoice, and any Static Data.  Word wrapping supported.  4 types of Barcodes supported.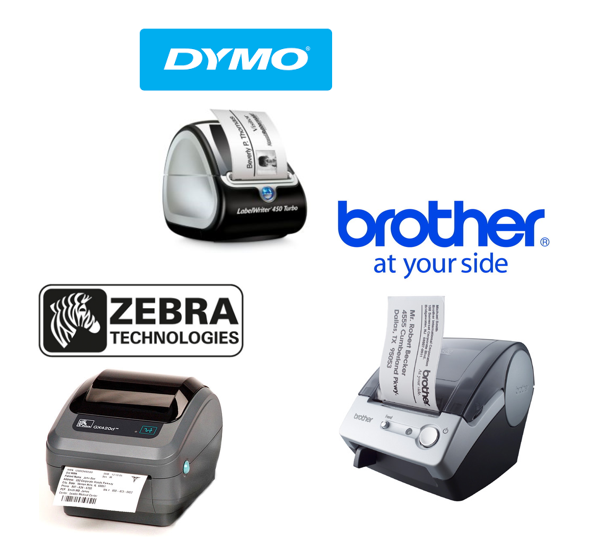 Works with Any label printer!
You can now use ANY label printer with a windows driver.  Our new 2018 version prints labels as PDF's.  Easy to set up and configure.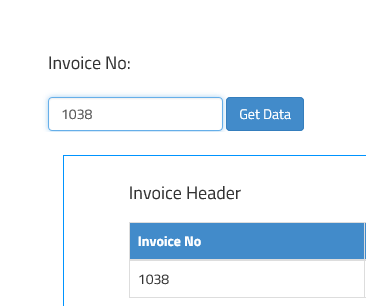 Enter your Order Number or Part number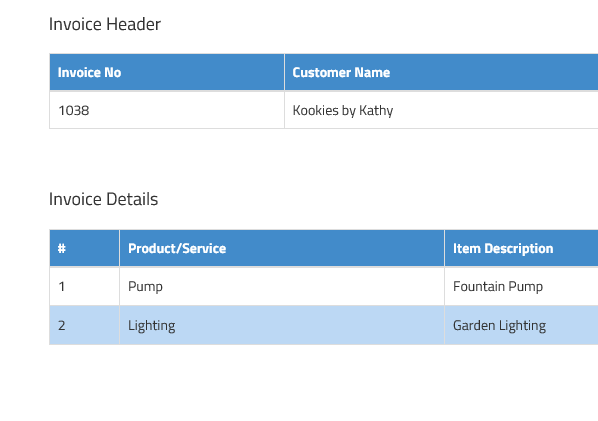 Pull Up Order Data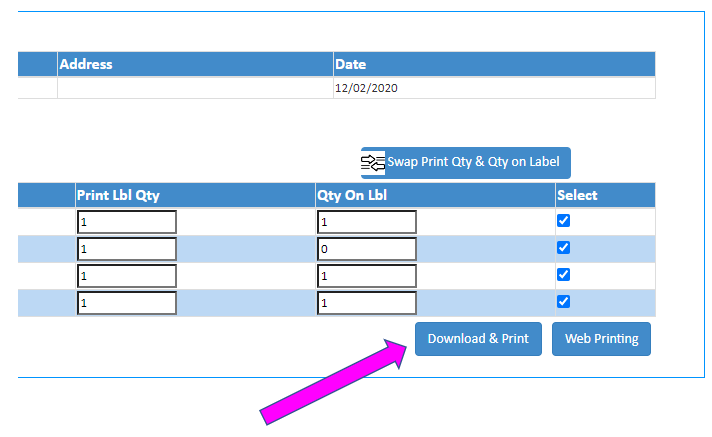 Print one item or unleash entire orders labels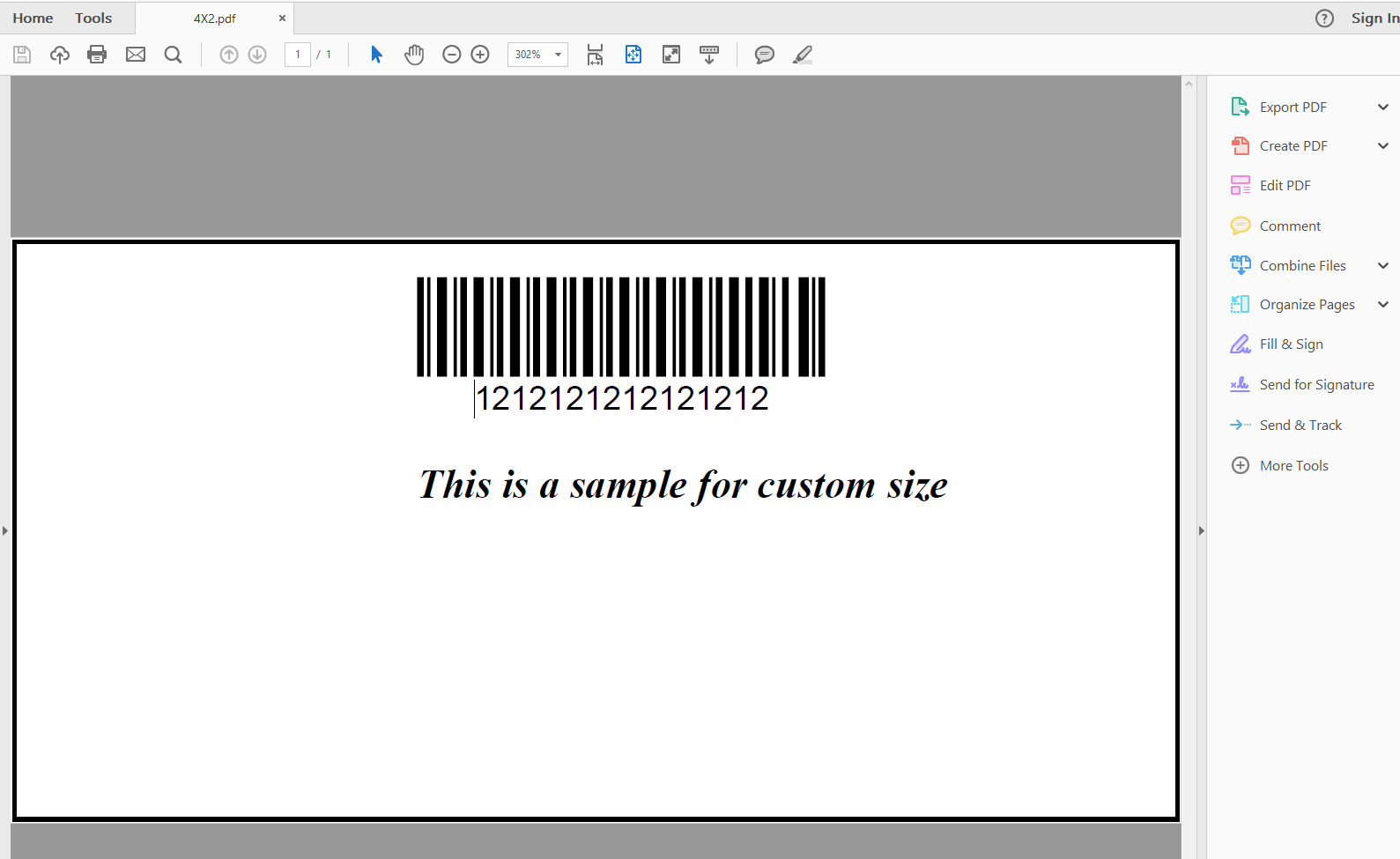 Print huge batches of Labels or print just 1.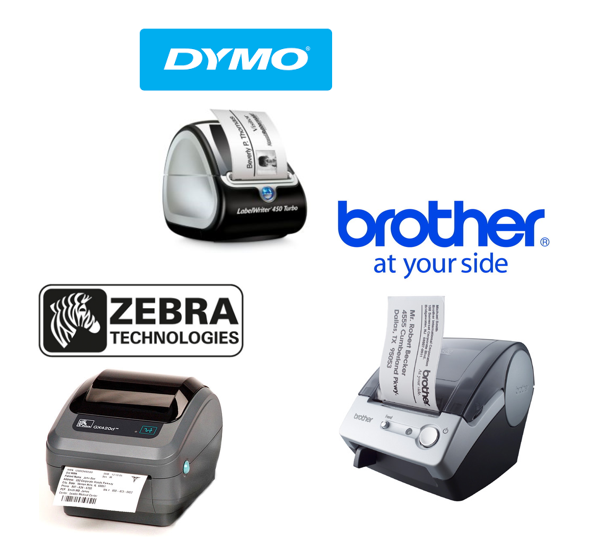 Print this to Any label printer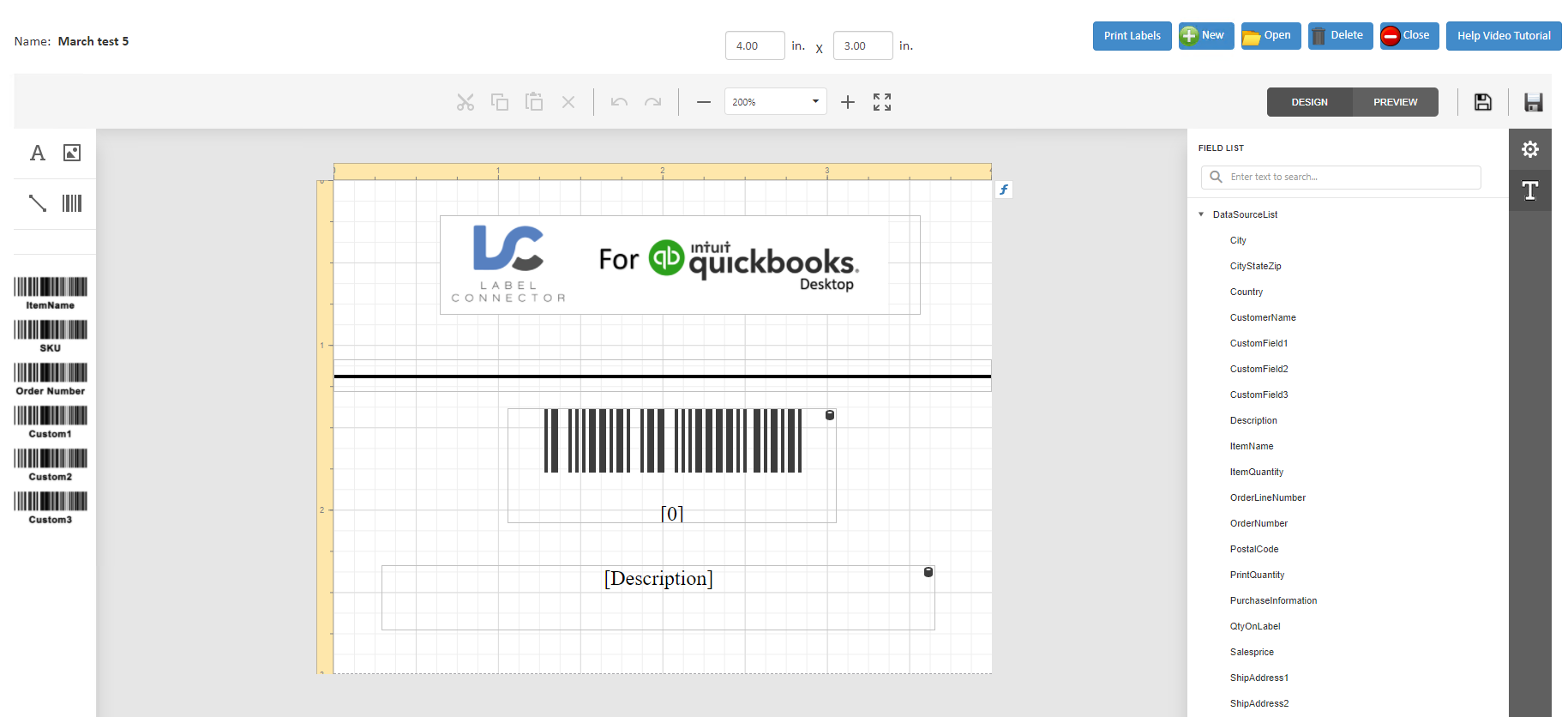 Design any size Label for your thermal label printer
Use Barcodes , text or Logos ( for some modes)

Create Barcodes for scanning
Get your data from the cloud to your label printer quickly and easily.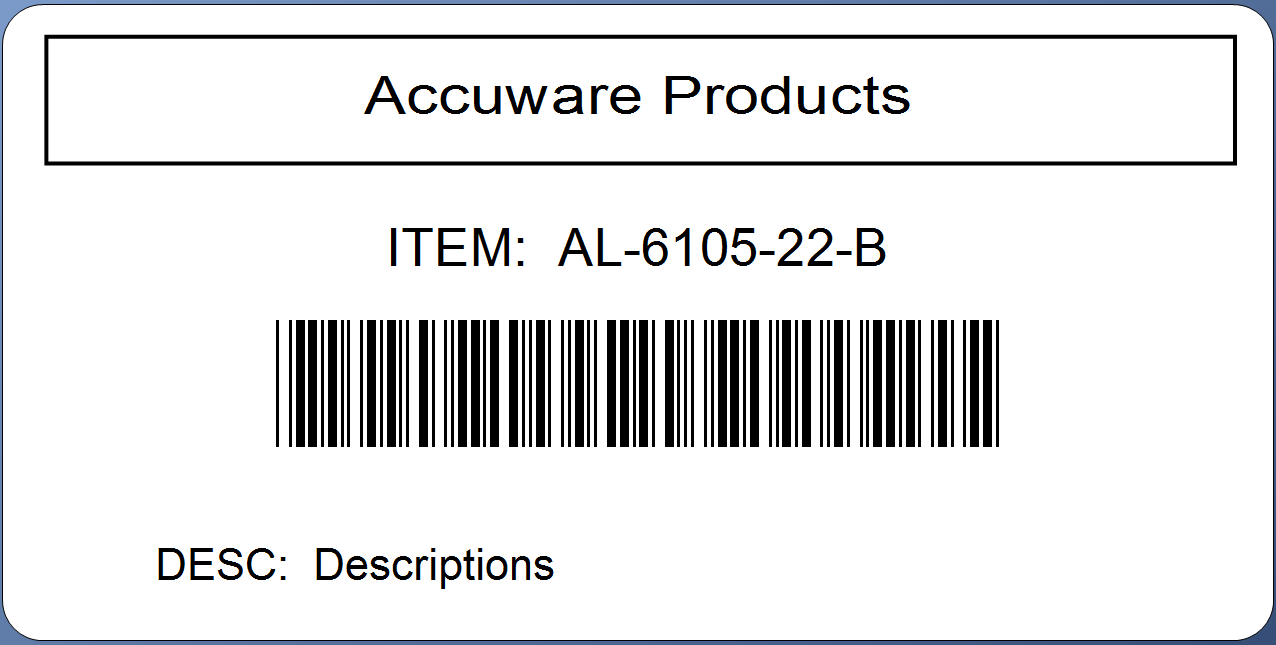 Provide us with your layout and we can create your template
Special requests can be accomodated