Count Inventory Mobile App
Count all your Inventory Quickly and Easily
On the Android Store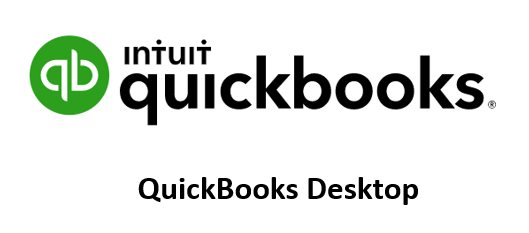 Register for a free Trial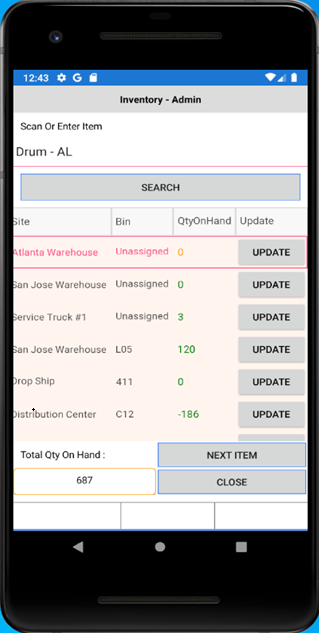 Works With:  QuickBooks Enterprise, Premiere, and Pro Desktop editions.  Use it local or Hosted
Count Items , Update Quantities , Transfer Inventory between Sites and locations. 
Case 1 :  QuickBooks User has Advanced Inventory Funtionality with Inventory Locations
Note: If you do not have Inventory locations in QuickBooks see the next video below.
Case 2 :  User does not have assigned Inventory locations ( no advanced Inventory features in QuickBooks)
Easy to Install
Install the Server App onto any QuickBooks Desktop that will be turned on during counting , or install it onto your QuickBooks Data Server.  It runs in your System Tray.
Works with ANY Android device including your Android phone
Works with any Android device.  You can use your Android phone, or a more ruggedized Android device with a built in Scanner.  We can help you select a device or we can optionally provide the scanner device.  You are free to use any Adroid based device!
You have our support to make it work. We will train you.
No more confusion to get set up and runnign.  We will help.  We can guide you through the process , acees your computer to help, and also provide short help video's to make it easy. 
Scan or Enter your Item , Update the Quantity
Scan your QuickBooks Item Barcode or Enter it manually. We retrieve all inventory inforomation on the item so you can verify , and update the Quantity to the proper Value. Easy. 
Save lots of time and energy at Inventory time!
get more flexability to add images, barcodes , static text, and text oriented at any angle.  Fonts size is in your control. Built to be used with your Thermal printer , or try out our bundled printer.
We can customize
We install and configure it for you if needed.  If you are frustrated by competing solutions that claim to work with QuickBooks but are too complex to configure or use then search no more.  We will help.
Easy to set up
 1.) Server component installs on one of your QuickBooks Desktop stations or onto your QuickBooks Data Server. 
Simple and Fast:
1.) Server Component runs on your QuickBooks Data Server or on any of your Primary QuickBooks Desktops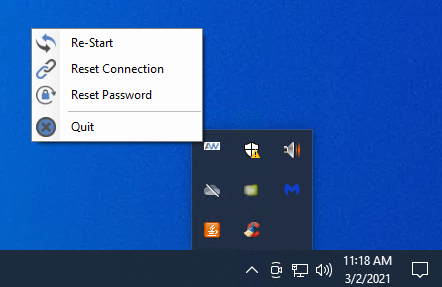 Install our Android App onto your device .  ( we provide the link)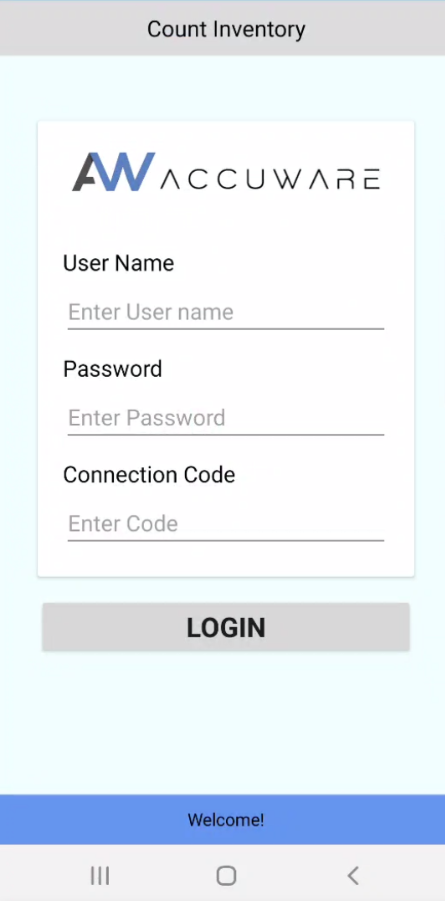 Easy to get started:
1.) Use your Email from your trial
2.) Create your own Password
3.) Enter the Connection code form the Server Component.  ( We will help!) 
Count your Stock, Fast and Easy: 
No more restrictions:
1.) Scan or enter your QuickBooks Item Name
2.) We pull up your Inventory for that item ( in any of its locations) 
3.) You make inventory adjustments on your Android device 
4.) Use your phone or we can advise you on an affordable device.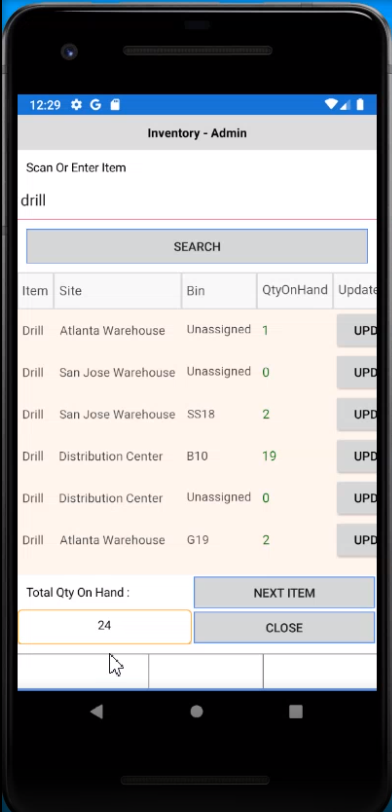 Our scanner: Works well with our Label Connector products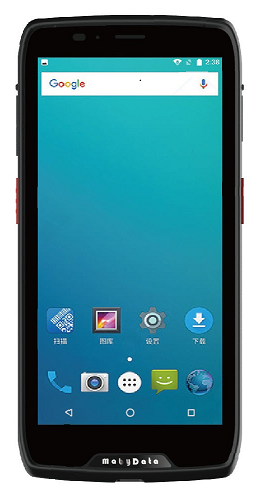 Our Entry Level Scanner Mobile device

New Generation slim 2D imager scan engine
Scans all popular Barcode types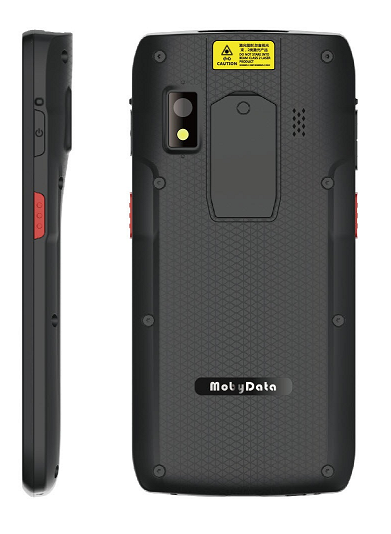 2 Scanning Buttons shown in Red
Agressive scanning with built in scannig app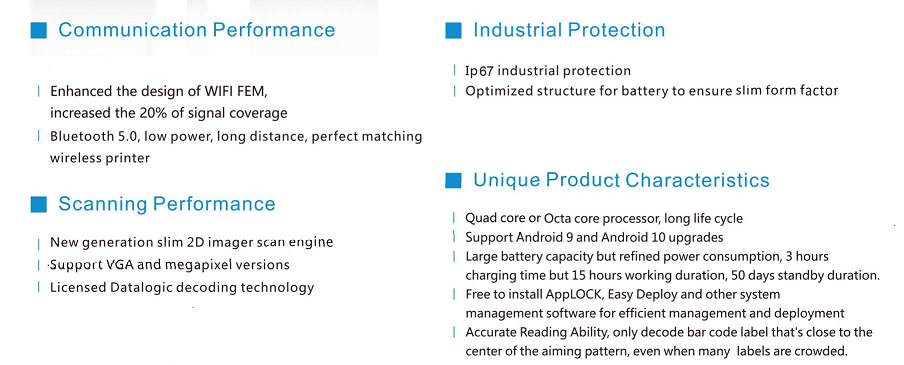 IP 67 Rated , Wifi, Blue Tooth
Look No Further. Get Started Today
See our Store for Pricing.
Speak to an Expert
We welcome the opportunity to speak with you about the product any time. Give us a call at 1-630 858 8410
LEARN MORE
We are expanding an extensive library of our features and functions. Fill out the very brief contact form to see an insiders view.
Customizable
Accuware is very experienced at connecting our Inventory Tool to other applications within your enterprise to help automate your Inventory Management